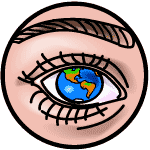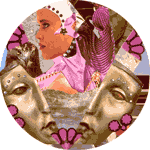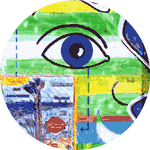 Journey through the world of work with simple work guides and eye a brighter future. Click on the eye to enter
work's world of facts.
Break the mould with inspiring articles to make you the best you can be. Click through the mould to enter
your world of facts.








Facts on worldly matters, work issues, and personal development,
making you a font of all knowledge.